Scanning
All scan orders will be saved to media as a high quality JPEG file. If you supply a USB Flash Drive, Memory Card, or portable Hard Drive, we will copy the digital files onto it for no charge.
Media Options
CD 700MB – 2.99
DVD 4.7GB – 5.99
USB Flash Drive 16GB – 11.99
Your own USB Drive – FREE
Prints and Artwork Scanning
Prints and Shoebox scans


Wallets to 8x12 size photos @ 300 dpi

1-99 prints
.49 each
100-199 prints
.39 each
200+ prints
.29 each
Flatbed Scanning


High quality flatbed scans @ 600 dpi

up to 5x7
2.00
up to 8x10
5.00
up to 12x17
12.00
Larger than 12x17
15.00/sq ft
Film Scanning
Standard Resolution – Prints up to 5x7, Viewing on a screen, and Slideshows.
Hi-Res – Prints 20x30 and larger, Archiving, and Restoration. Includes dust removal.
35mm & APS Film Scanning
35mm negatives
Standard


2500 dpi

Hi-Res


5000 dpi

One Frame From a Strip of 4
.49
2.00
Uncut Rolls
2.99
10.99
35mm Slide Scanning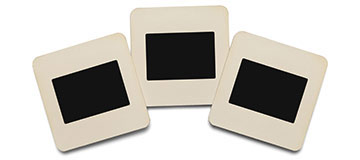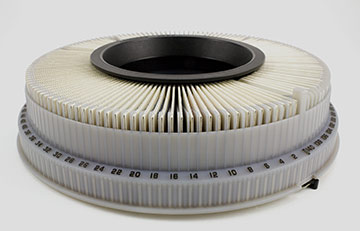 35mm Slides
Standard


2500 dpi

Hi-Res


5000 dpi

1-49
.99
4.00
50-99
.89
3.75
100-199
.79
3.50
200-499
.69
3.25
500-999
.59
3.00
1000+
.49
2.80
Medium Format and other sizes Scanning

Small Format
Standard


600 dpi

Hi-Res


1600 dpi

110
.65
2.00
126/127
1.00
2.00
35mm half frames
.65
2.00
35mm Panoramic
2.00
4.00
120 Medium Format
Standard


600 dpi

Hi-Res


1600 dpi

Per Frame
2.00
4.00
120 Per Roll
10.99
19.99
220 Per Roll
19.99
29.99
Large Format
Standard


600 dpi

Hi-Res


1600 dpi

620 Film
2.00
4.00
4x5
4.00
6.00
8x10
8.00
12.00