1-2 Day average turnaround time
Print Online
Order using your web browser or smartphone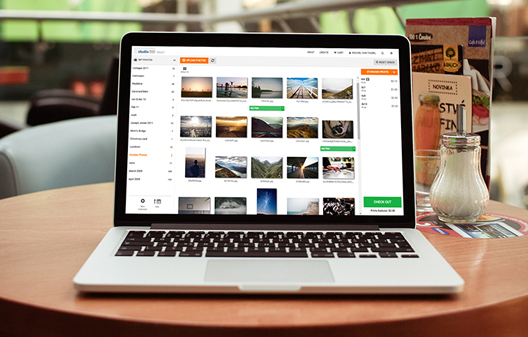 Printing, Online Sharing, Cards, Calendars, Photo Books, Photo Gifts
Upload photos from your computer or smartphone and start ordering prints and designing creative projects. You can pick up you orders in the store or have us ship your order to you.


Order Prints › Creative Projects › Already have an account? Sign In ›

Most orders are complete in 1-2 business days. Creative products or large orders may take longer.
---
Professional Ordering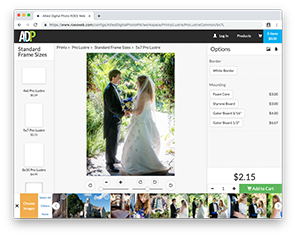 ROES Web

New
It's the hardworking ROES interface now in your web browser. You don't need to manage Java or download and install anything. Choose from our full selection of print sizes and finishing options. Orders can be picked up at the lab, shipped to you, or drop-shipped to your client in white-label packaging.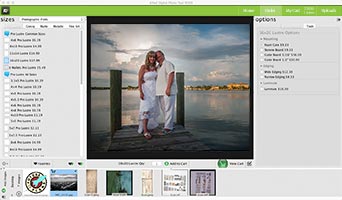 ROES Desktop
Download our desktop app and use the classic interface.
Choose your OS:

Legacy Mac/Win Download
Requires Java ROES installation help can be found here.
---
Custom Orders
We welcome your custom or complex orders! You can send us images and documents in a variety of ways. File transfer services such as WeTransfer, Dropbox, Box, Google Drive, Microsoft OneDrive, etc. work well. Email also works for simple orders. Please send or share files to andy@allieddigitalphoto.com along with your contact info and detailed instructions for your order. We may add processing fees of up to $5 to your custom orders received be email.
Please contact us if you would like further assistance ordering online.